Vacations are awesome
March 5th, 2009
So, we've been to Australia. Actually it's over a month since we came home but I guess it takes time to get out of vacation mode after a trip like that. Since it's been so long, and I'm lazy, I'll give you our trip as a list and some pictures. (I can't remember how to make a bullet point list. D-oh.)
– We went to visit my sister-in-law, Kristine, who's been living in Caloundra for half a year now.
– My other sister-in-law, Ragnhild was there when we came and left earlier than us.
– My father-in-law traveled with us to Australia, and left again the same day as Ragnhild.
– Everyone is so polite there, I got quite used to that so when we came home to Norway and a man bumped into my back without saying "sorry", I was taken by surprise.
– They sure love their air conditioning over there! Yes, it was nice 'cause EVERYWHERE was hot, but I got sick because of it. And then I got well again.
– Kangaroos everywhere :D And they're fluffier than they look like in pictures.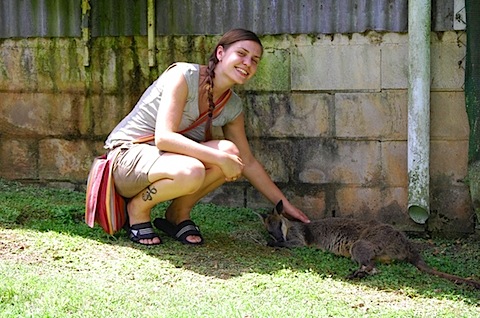 – Koalas are even nicer.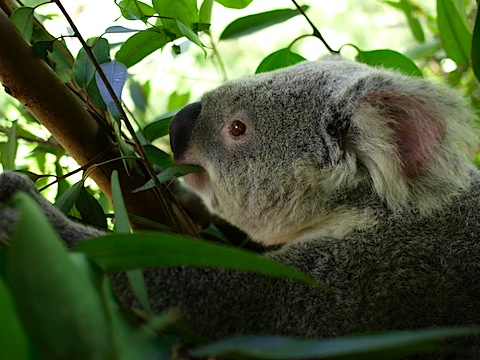 – But the thing we saw most of was lizards. I got so sick of lizards that you're not getting a pic of them.
– Cairns was very wet.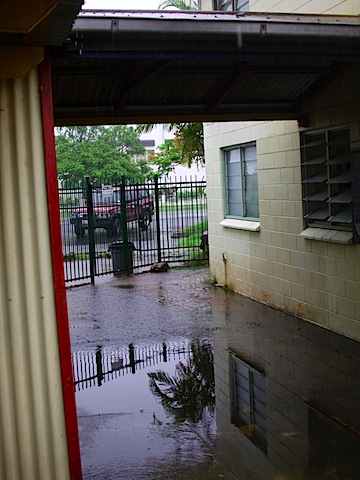 Behind the fence, on the left there, is a pool. You just can't see it because EVERYWHERE WAS WET! (This is the place we stayed in Cairns, btw. The Asylum! Fitting.)
We left a day before we had planned, and that was good, because all the roads out got blocked and they got 250mm of rain the day after we left.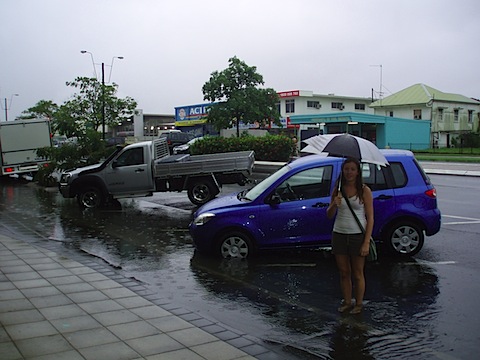 – We still went diving and snorkling, though!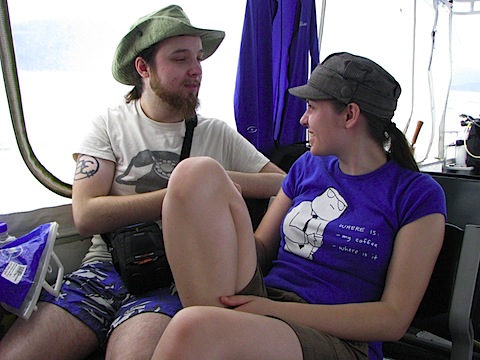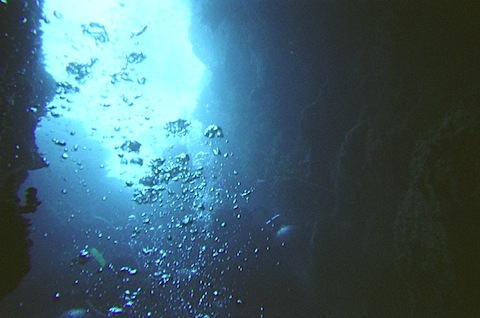 – We went to Australia Zoo. That was so awesome. Loved the coffee there.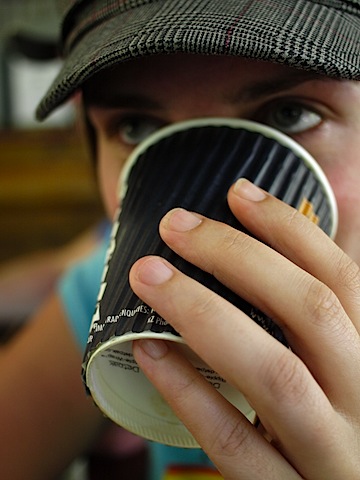 – We visited Brisbane. Nice enough city, but nothing special. Except for their botanical "garden". That was really nice!
– We rented a car a weekend and had some day trips. In a random small city, that has it own cheese factory but we still can't remember the name of it, we found an awesome playground.
Arne and his sisters had fun: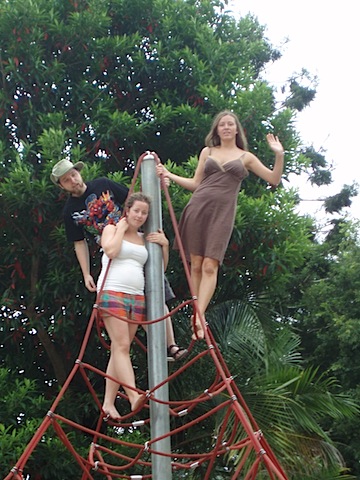 So did Leif Olav (Yes, this is really my father-in-law!)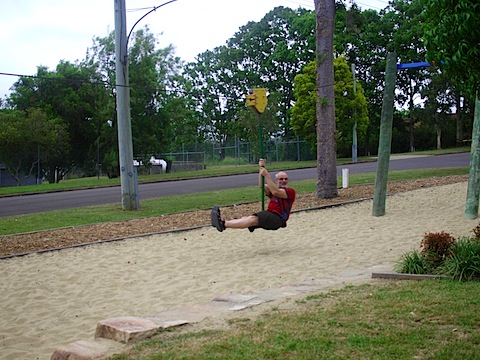 I had fun as well but I didn't look good on those pictures so you won't get any. HAH!
– Kristine bought a kite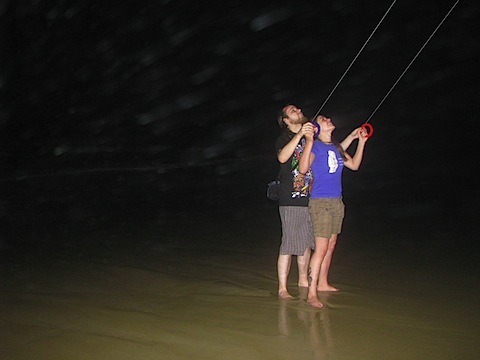 – Arne and I borrowed a car and drove around for 5 days after the others left.
We did lots of other stuff as well, but you're getting so much pictures now that this post seems waaay to long already ;)
Also, if it looks like I'm wearing the same shorts on all of these pictures, you're right. This is just a coincidence. I did not wear the same pair of shorts for three weeks.